Renovatie regional transmission grid
GTS will renovate parts of it's regional gas transmission grid. The oldest parts of this grid are about 50 years old and are close to the end of their technical life-span. Therefore parts of the regional grid will be replaced.
The activities will take place in the regional gas transmission grid where we have a maximum pressure of 40 bar. The regional gas transmission grid includes approximately:
2,800 pipeline schematics
6000 km pipeline
In total all activities are planned for the next 15-20 years, starting in 2013. The first five years are considered for running-in after which annually about 200 pipeline schematics, 3 PRS and 80 GDS will be renovated. During the activities transport of gas is not interrupted. Therefore necessary measures will be taken.
The renovation program is nation wide. On the website www.gasuniebouwt.nl you can find specific information.
Renovation gastransportsystem: pipeline schematics
Renovation gastransportsystem: gas receiving station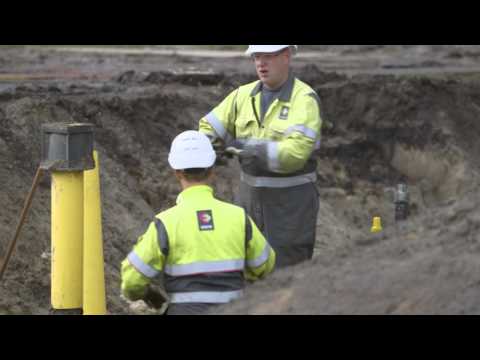 Renovation gastransportationsystem: pressure regulation station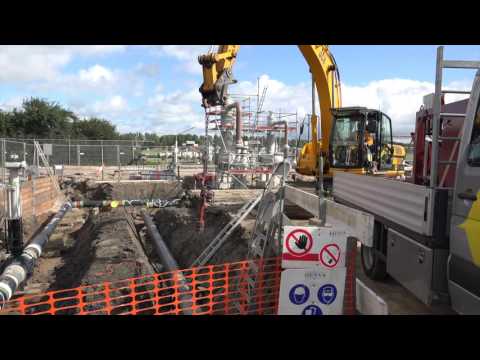 For more information see the website of N.V. Nederlandse Gasunie